The Enchanted Cave 2
Comments
Log in with itch.io to leave a comment.
are you making enchanted cave 3?
no I'm working on something else
i hope after you finsh your current project you make enchanted cave 3 good luck with your current project when and where i can check info about your current project?
Doesn't seem to work on Mac OS 11.1. Window shows up with content misaligned and doesn't respond to any keyboard or mouse input.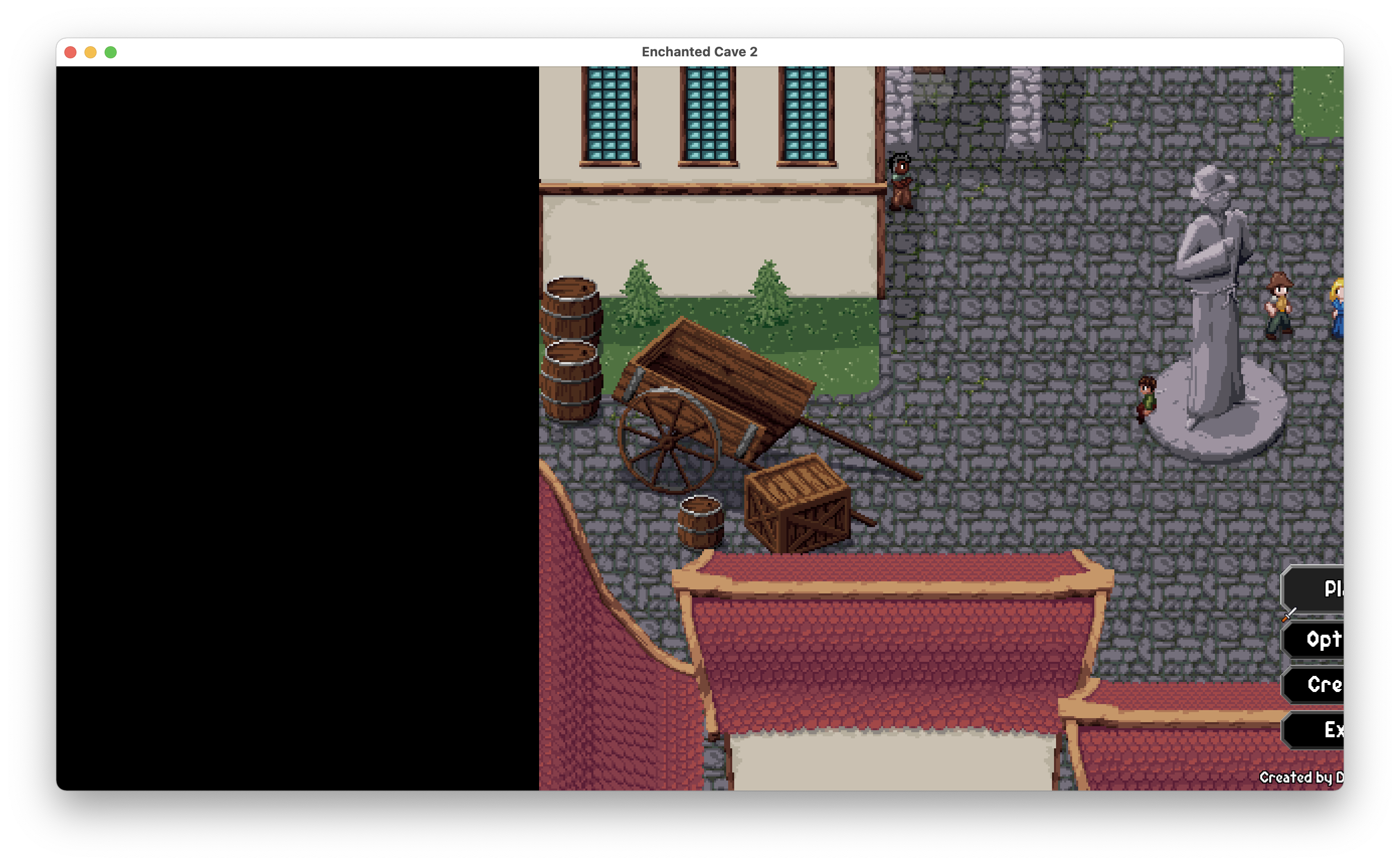 Hi - sorry to hear that. Unfortunately I can't afford to support Mac anymore so I can only suggest requesting a refund if you don't have another device you'd like to play the game on.
I made a couple of videos on this game.
esse jogo tem de graça na armor games
Esta é a versão premium completa com muitos novos recursos.
Cant open google incn,More games cant play. T_T
this could be like stardew valley wish you add farm and marrige in the game
Crazy addictive and highly recommended. We chose it as the game of the week for the Video Game Book Club - especially after seeing the high steam reviews. One reviewer even played it for 100+ hours!